Back
The Poles of Inconvenience Rally
What's the point in going directly from A to B? There is no place in an adventure for straight lines.
For years we've pondered extending the gangly tentacles of the mighty Mongol Rally. We launched the Africa Rally back in the day and then closed it again and pondered many new routes over the years. But this is the year the global expansion begins. A whole new concept in generating chaos by blending a concept we've been calling The Poles of Inconvenience with the Mongol Rally.
The Poles of Inconvenience are essentially self descriptive. Points on a map that serve no function other than to be inconvenient. This is actually something of old Mongol Rally history. Back in the day we were worried about the relentless creeping of tarmac roads across the earth. In early days of Rally there really wasn't very much of the evil black stuff once you left Europe. Nowadays it's bloody everywhere. So we create the Really Inconvenient Places RIPs which functioned exactly as Poles do. But we got distracted and left the idea in a dusty corner of headquarters. Anyway they're back. With shiny knobs of stupidity on. These are the spanner we are throwing into the cogs of sensible.
What's the point in going directly from A to B. That is for running to the toilet or going to work. There is no place in an adventure for straight lines. So we've been crafting Poles of Inconvenience that make absolutely no sense at all. They are places which make getting from A to B like reading the alphabet sideways while drunk. You don't have to hit them all. You can ignore them all if you like but you will get kudos for reaching the most number of places of inconvenience during the course of the rally. And we will be awarding gigantic wedges of adventure prizes to those we deem to have been most inconvenienced in the least appropriate vehicle.
It's a simple beast. We start at a gigantic part in the Czech republic and probably finish in Georgia, via a monstrously stupid set of detours.
Take Morocco for example. It is nowhere close to any sane route between the Czech Republic and Georgia. But by all that is marvellous is it the perfect place to wang your car into a sand dune. Or Norway. It's completely the wrong side of Europe. Which makes it perfect. What this all means is that the Poles of Inconvenience Rally encompasses all that this good earth has to offer. And each time we run it will get bigger and more stupid.

But this is just the tiny tip of the iceberg. We've got a raft of Poles we'll be unleashing  over the coming weeks. Places that will cement this rally into the pantheon of gargantuan adventuring for all time.
Raising money for Ukrainian refugees
We've been driving our stupid machines through Ukraine for well over a decade so watching the area turn to shit pushes us to do what little we can to help. Since we started the Adventurists we've raised well over $10 million USD for charity so for now we are asking teams to raise money for the Disaster Emergency Committee's Ukraine Appeal. These guys are doing a brilliant job of putting money into the hands of trusted organisations in a way that gets help to where it's needed fast. We're asking each team to do their best to raise £1000 for them or for a similar approved organisation in your own country.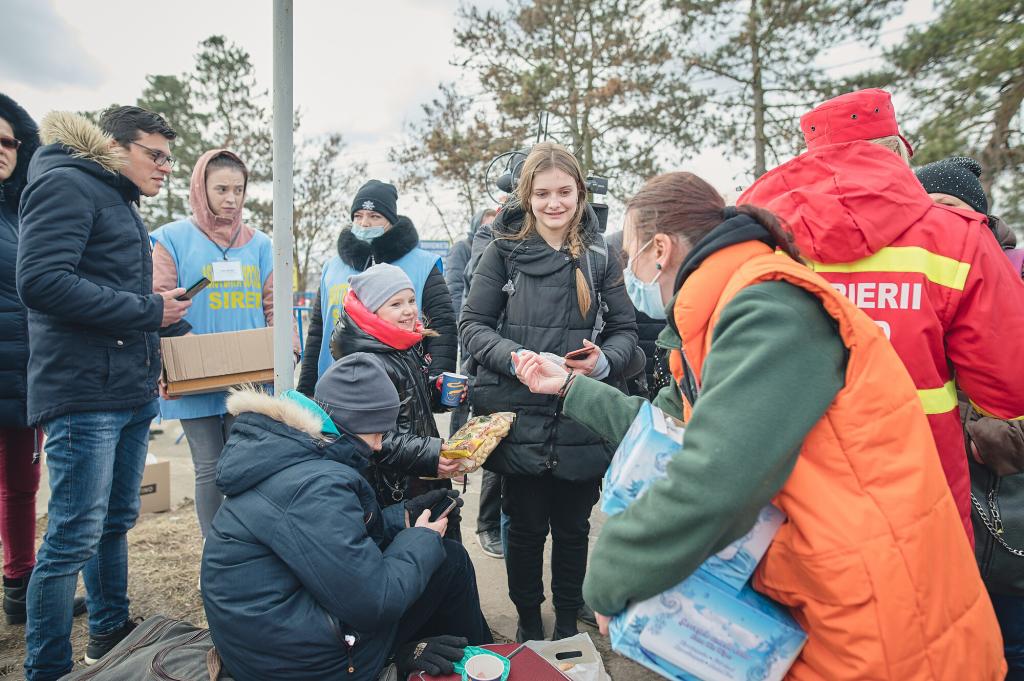 The Institute Strikes Back
But we are also launching some rather juicy new places for you to finish with the Institute of Adventure Research. These are slightly lower key finish lines but will allow you to drop you car off. The first of these is at the wrong end of Oman. Thunder over the mountainous deserts of the Arabian peninsular after working your way down through Iran and hopping on the ferry to the UAE. We've been working with the authorities to set up a way you can leave your car at the finish and fly home if you want. Stay tuned as we announce more.
So then, sign up…
This is just a tiny introduction to the beast. So now you know what you need to do to fill up you summers cup of adventure until it spills out all over you lap and you have to change your clothes. All that remains is for you to sign up…
(P.s. if you are on the Mongol Rally 2022 you can transfer over to the Poles of Inconvenience Rally and we'll throw in a free place on the Mongol Rally 2023 as well. Bargains.)