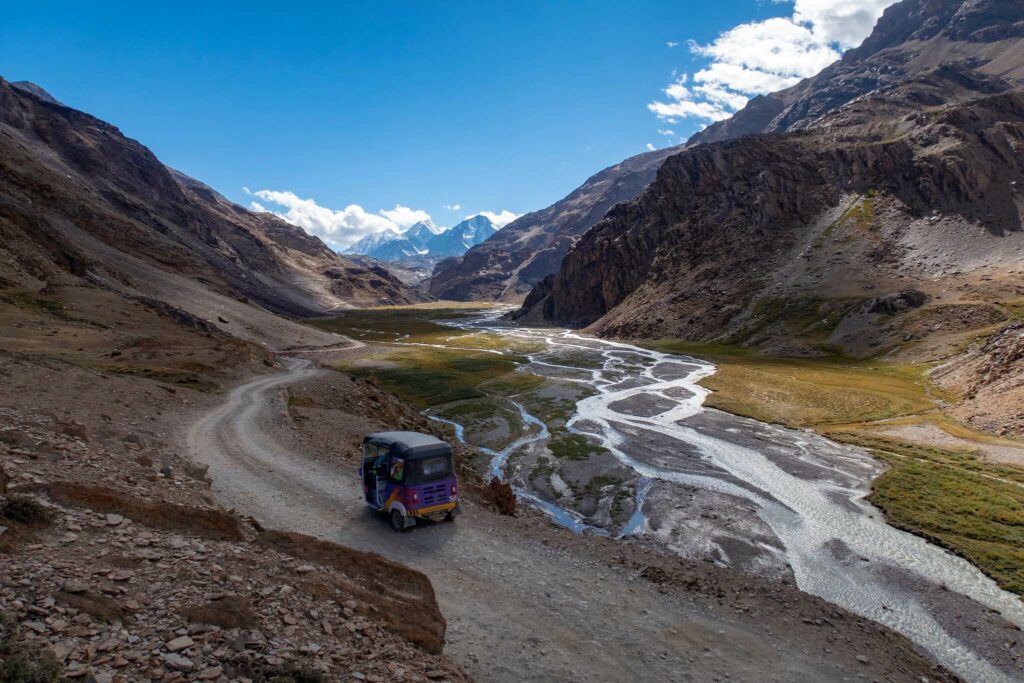 Rickshaw Run Himalayan Tounge Punch
This is what you get if you take the stupidest thing you can do with a 3 wheeled vehicle and make more stupid.
The Himalaya Rickshaw Run is like the angry little brother of the Original India Run. Imagine trying to get a badly designed slightly powered lawnmower up the largest mountain range on earth, and you've just pictured this slab of adventuring genius.
Petrol stations and tarmac are hard to find. Mountains and chaos are not. This is not the Rickshaw Run for the faint hearted. It is in fact just unspeakably excellent.