Old School Ocean Adventure
Modern yachts with all their fancy technology leave little room for the unknown. For a proper ocean vessel, you need to go back a few centuries.
Dig a hull from a mango tree, strap on a bamboo yard, a sail and a couple of outriggers and you have an Ngalawa – the ultimate sailing machine.
Sail one in a fleet of like-minded souls through a racecourse of spice islands and deserted beaches in the Indian Ocean and you've got yourself one epic adventure. All it needs now is a name.
The Kraken Cup. The World's greatest sailing race.
The Ngalawa
The mighty Ngalawa is a thing of ancient seafaring genius and its design hasn't changed for almost a thousand years. It might have a slight penchant for filling with water and require the constant vigilance of three hardy sailors, but all that adds to its adventuring credentials.
Traditionally used for fishing with a hull built from a mango tree sealed with tar (sometimes shark's intestines or even hippopotamus fat) they are largely bound together with rope. They have a double outrigger for stability and a triangular sail so they can thump along at quite a pace.
Taking on The Kraken Cup in an Ngalawa is the ultimate test of your sailing skills.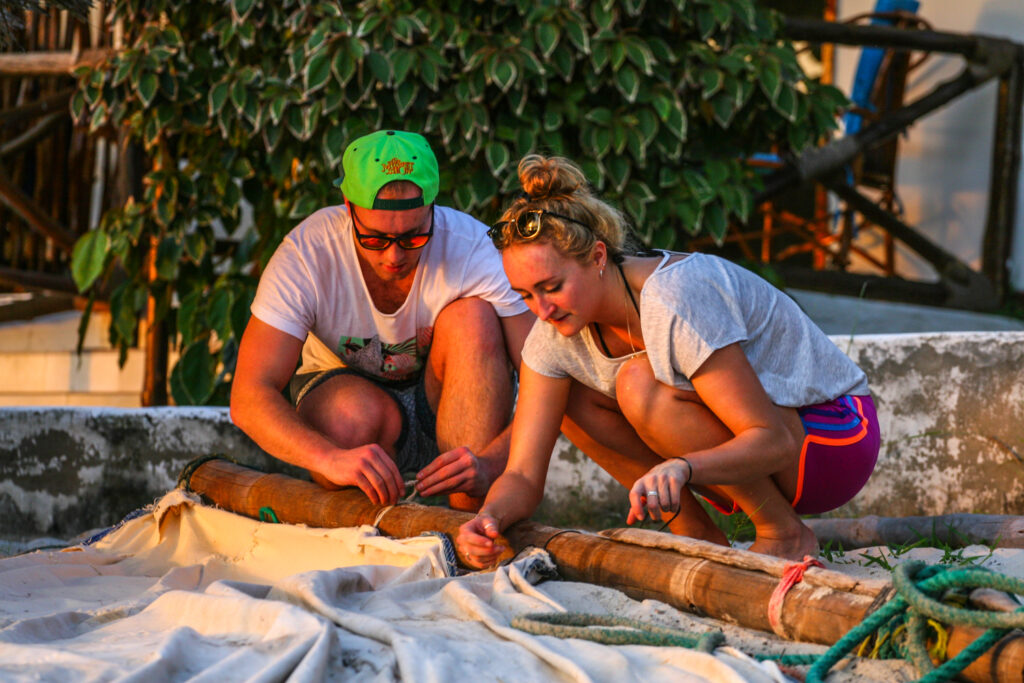 Race Format
The Kraken Cup has evolved over the years into a finely tuned adventure race of unparalleled excellence. Our dedicated race crew has engineered a gauntlet that will push even the most hardened sailors' expertise.
The race is configured in stages. There are nine checkpoints in total, seven of which are compulsory. Between them are legs of varying length and it will be down to the sailors to take the optimum route. Each leg is timed with the winner being the team completing the course in the least time.
Along the way are some serious obstacles. Capsizing and flooding are just the tip of the iceberg, with reefs, storms and other vessels keeping you on your toes. This is an incredibly demanding race and only those who think they've got what it takes should apply.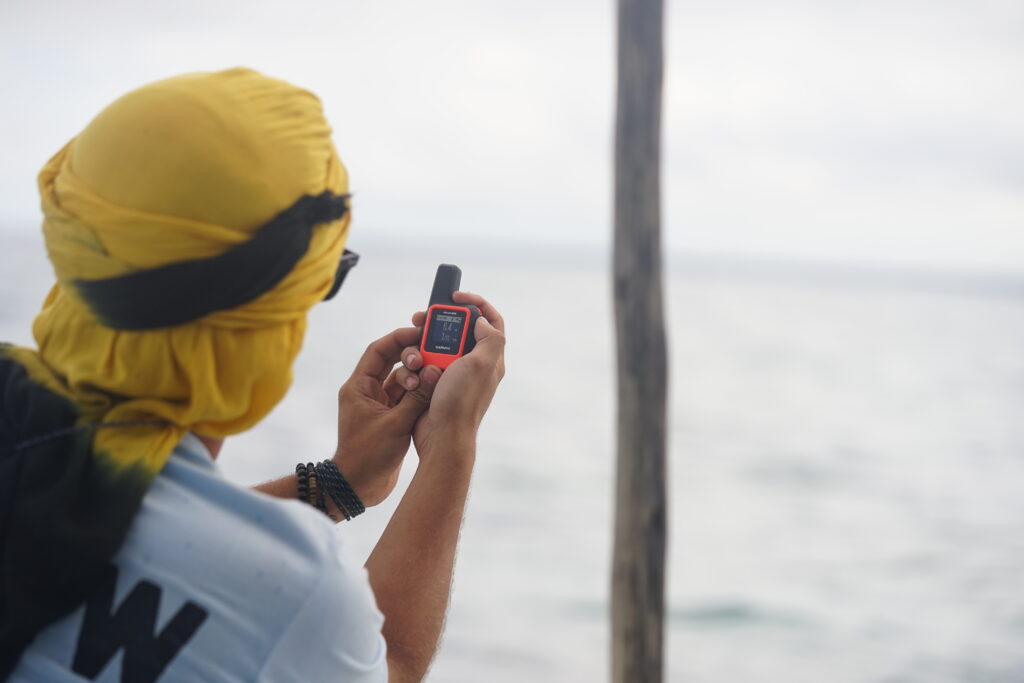 Support
The oceans can be somewhat dangerous. People drown, get eaten and fall off the edge of the planet. As much as we'd love to simply give you an Ngalawa and point you at the sunset, we've built a safety net to ensure we know where you are, even if you don't.
At Kraken HQ we will be monitoring your every move with boats on standby to assist in an emergency. Our setup offers a unique adventuring experience, giving you the freedom to do as you please without someone telling what to do, but leaving you safe in the knowledge that we've got you covered should you need it.
Before you set off you will receive full training on the Ngalawa and we will talk you through the safety equipment we provide. You'll be given an emergency satellite tracker you can use to alert us in an emergency and once you're all set up, we'll point you at the sunset and let you go.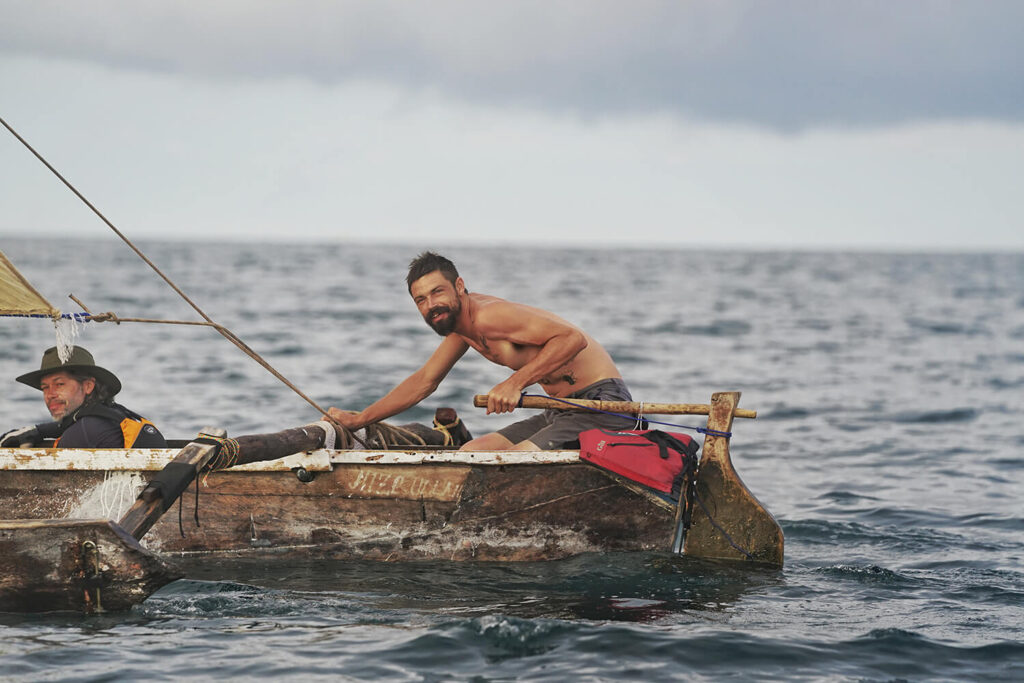 The Race Course
We scoured the globe for a suitable aquatic arena to host The Kraken Cup. Before long we decided upon the spice islands off the coast of Tanzania.
Piercing turquoise water, blue skies, and white sandy beaches work in unison to seduce you into a false sense of security. When you're at your most relaxed the conditions will change faster than Usain Bolt after a quick dip in the Arctic, pelting you with rain and throwing up swells that will churn your gut right up.
Parts of the course are wonderfully remote, you really will feel completely isolated. In 2020 the course will finish way down in Mozambique, giving you even more opportunity to snatch glory or become a part of the reef.
This is a gargantuan slice of adventure cake that if you manage to finish, will make you clinically obese with prestige.