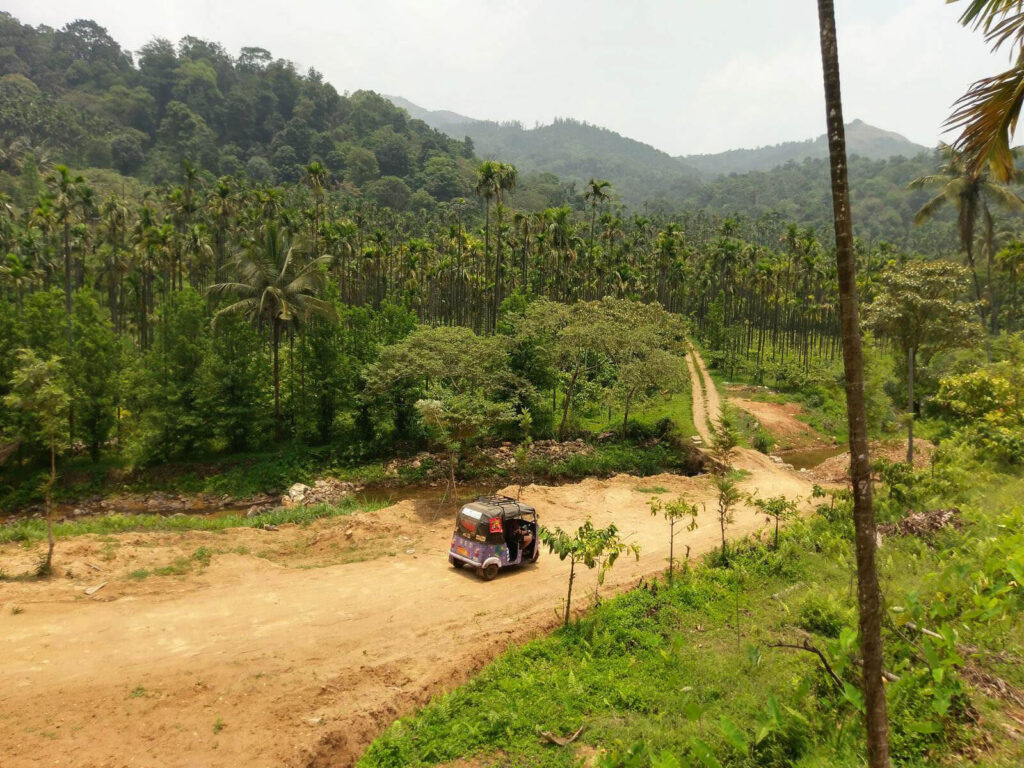 The Original All India Flavour
Born on new year's eve way back in 2006, this absolute behemoth of an adventure has seen legions of fools facing up to the gauntlet of spanning the rather excellent sub-continent in the ubiquitous 3 wheeled rolling turd. Mountains, deserts, bad roads no roads and traffic chaos, crouches like a tiger of disruption to stop you reaching your goal.
It takes about 2 weeks of getting lost and stuck to stumble over the finish line (if you do). During which you will hopefully break down repeatedly and probably topple over. Glorious.
We've shuffled the routes over the years from north to south and east to west so find out more about where the legendary adventure is heading hit the More India Details button or cut to the shit and sign up now. Right now.