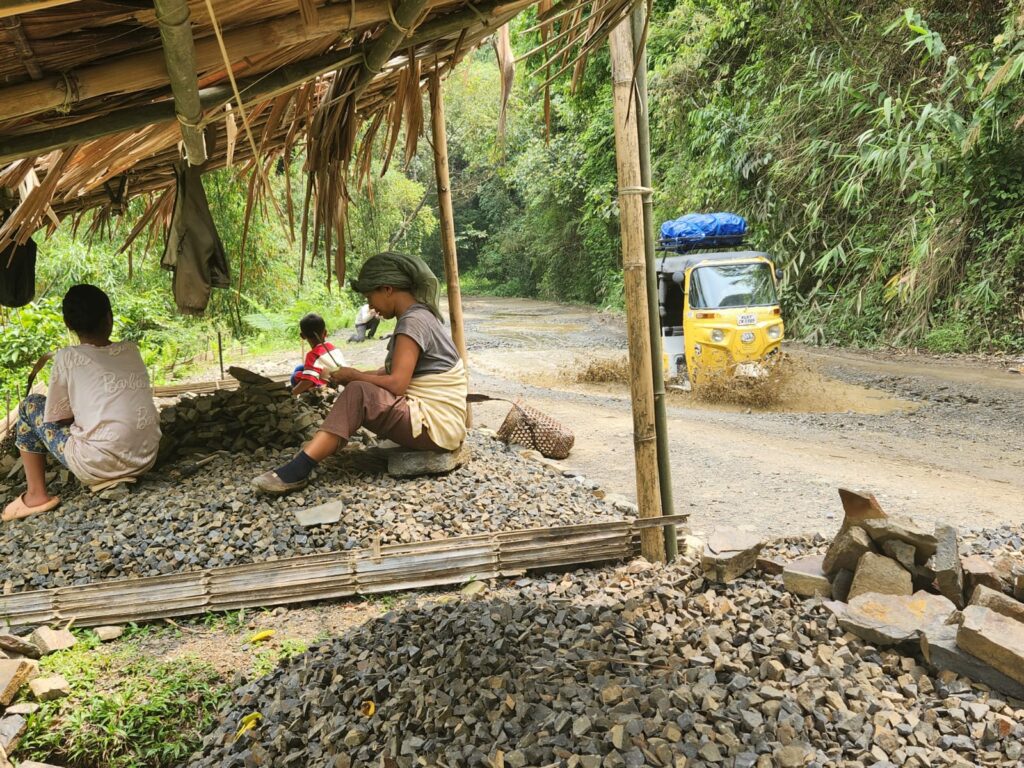 The wild one…
We've unleashed a whole new flavour of Rickshaw Run in the far northeast of India. Sign up is open for the second edition in March 2024. Starting and finishing in Meghalaya you squash a couple of mates in a glorified lawnmower and force it into some of the most remote and wild bits of India.
Meet the former headhunters of the Konyak tribe in Nagaland. Dodge rhinos, elephants, monkeys and giant snakes. Head to the Himalaya in Arunachal Pradesh, one of the least visited states in the country.
The Pioneers took on the first edition in June 2023 and proved this region is ripe for old school adventuring mayhem. But they only scratched the surface of stupidity, the potential for three-wheeled mischief in the northeast is enormous. The teams on the second edition in March will be wobbling even further off the edge of the tourist map.
The un-route
Hardly anyone goes to the far northeast of India. Because they're idiots. And so are we for taking so long to launch a dedicated northeast Rickshaw Run.
You start and finish in Shillong, the capital of Meghalaya state and there'll be two meet ups during your two weeks of adventuring. Your un-route will depend on how far off the edge of the map you're willing to go. Bordered by Bhutan, China, Myanmar and Bangladesh, this area squashes in everything you need to get slapped about the face with chaos, from Himalayan mountains to sweaty jungles. It's way less populated than the rest of India and much more remote. There are more than 100 major tribes across the seven states. Many still live in remote communities and follow ancient ancestral traditions so you'll need permission in advance to visit.
We're still not sure if its possible to drive a rickshaw through all seven states in two weeks (nobody on the Pioneers edition managed it). So that's your un-route settled then, off you go and get registered…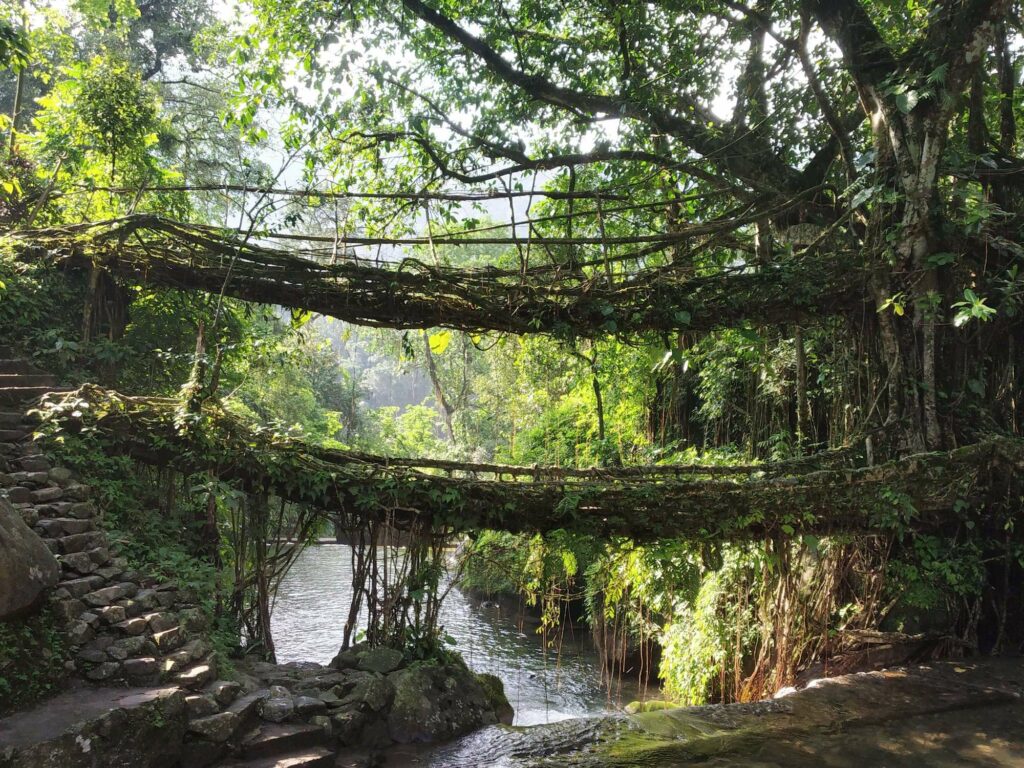 The Dates…
The second edition of the newest Rickshaw Run thunders forth in March 2024. Here are the dates for your next adventure:
29th February:
Test driving & launch party
1st March:
Test driving & team briefing
2nd March:
Launch day
14th March:
Finish line & finish party