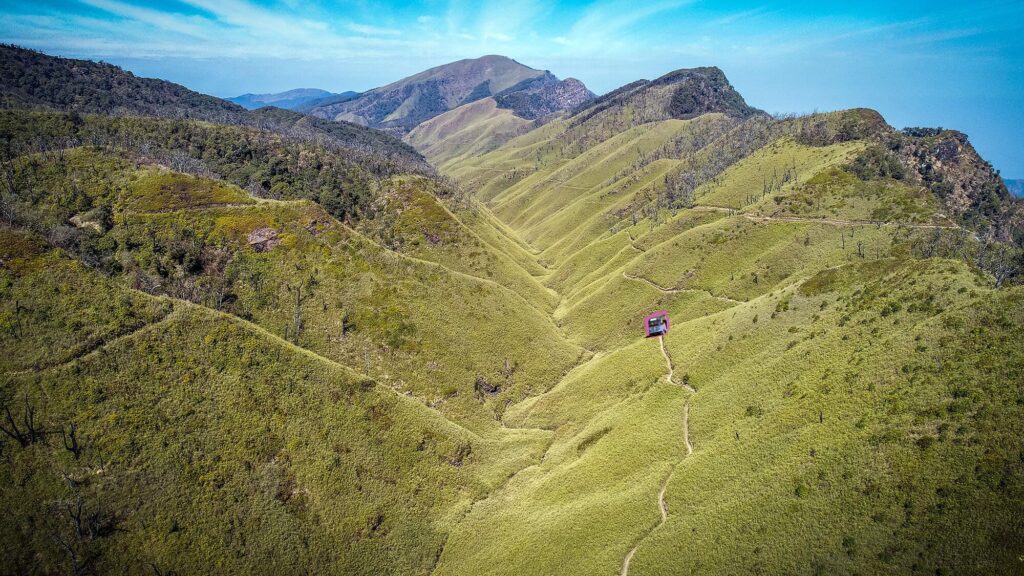 The Wild One
We wanted to unleash a new Rickshaw Run. Something wild and remote. A whole new flavour of Run. So the Institute of Adventure Research unleashed a gaggle of Pioneers to wobble into the unknown to attempt this completely new un-route.
In June 30 teams were slapped about the chops by the not very tiny Himalayas, endless remote dirt tracks, thick jungley jungles and the basically endless mountains of the Eastern Highlands.
We've collated all the wisdom from the Pioneers about what happened on the road. Their tales of ridiculousness were smushed in with some new ideas and the Rickshaw Run Northeast 2024 has emerged. This newest nugget of stupidity runs in March and November and sign up is open now.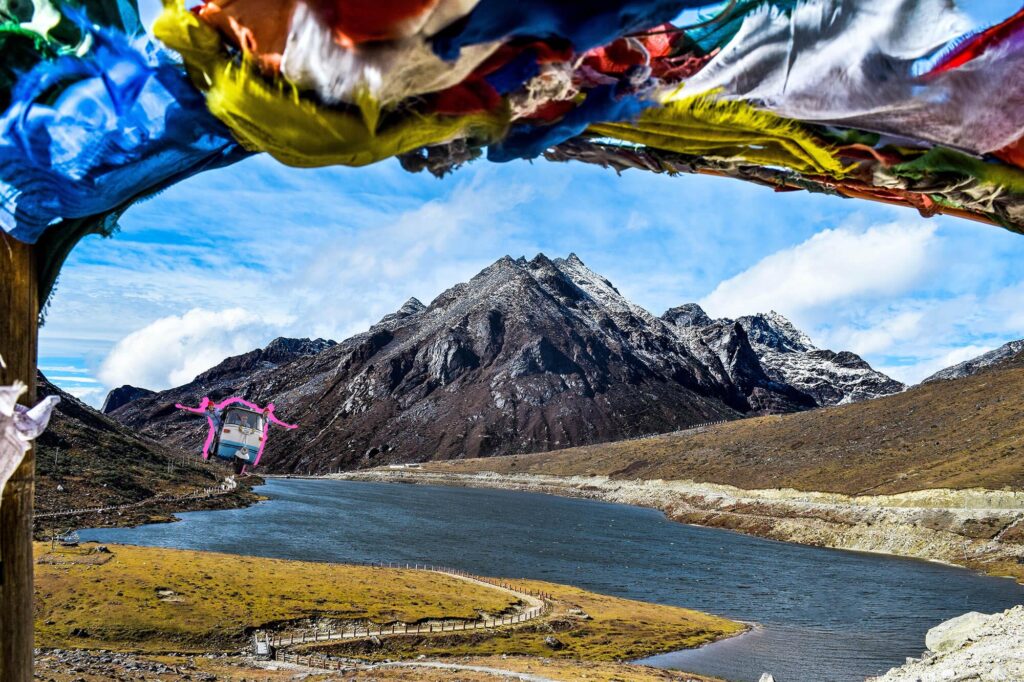 New website on the way…
We're working on a brand new website for the newest flavour of Rickshaw Run.
Subscribe to the Rickshaw Run newsletter below and we'll send you a link to the new site as soon as we've made it up. Don't forget to verify your email after you press the buttons of adventuring destiny.