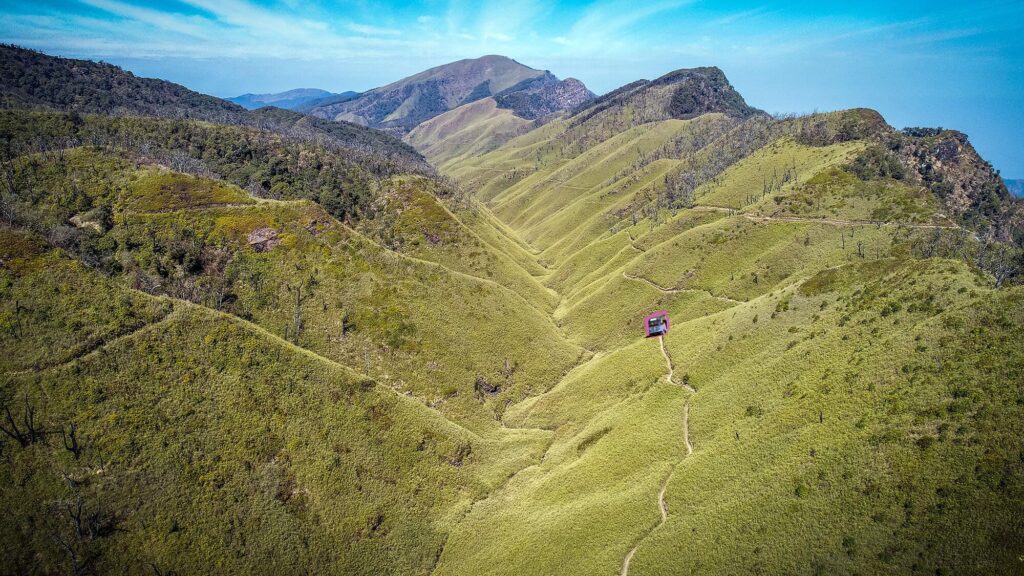 The Wild One
We wanted to unleash a new Rickshaw Run. Something wild and remote. A whole new flavour of Run. And so it is with legs quivering with excitement that we bring you the Northeast of India in June 2023. The Institute of Adventure Research is seeking Pioneers to wobble into the unknown and attempt this completely new un-route.
Starting and finishing in the Kingdom of Sikkim, just 30 teams will get slapped about the chops by the not very tiny Himalayas, endless remote dirt tracks, thick jungley jungles and the basically endless mountains of the Eastern Highlands. With around 200 tribes from sun worshippers and animists to those who loved a spot of headhunting in the not so distant past this will be a Rickshaw Run quite unlike any other.
Since this is the only thing worth doing with 2023 you should sign up now while you still can.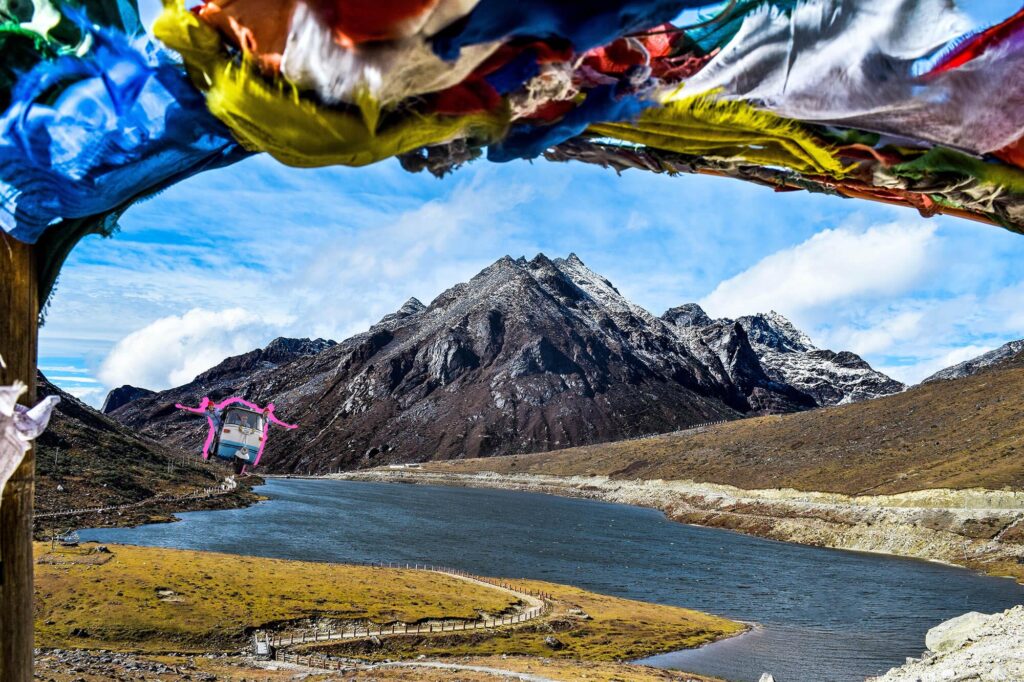 The Dates
The first ever edition sets forth in May 2023. There'll be two days of test driving and 12 on the road. Teams will need at least a day either side of that for internal travel.
27th May: Pre adventure beers
28th May: Test driving & party
29th May: Test driving & briefing
30th May: Launch day
10th June: Finish line & party
Once the Institute of Adventure Research has collated the collective findings of the brave Pioneers we'll schedule two runs in 2024, most likely in June and November.
If you're interested in taking part in 2024 get yourself on the Rickshaw Run newsletter. Places will be strictly limited and info on registration will go to that list first before anyone else.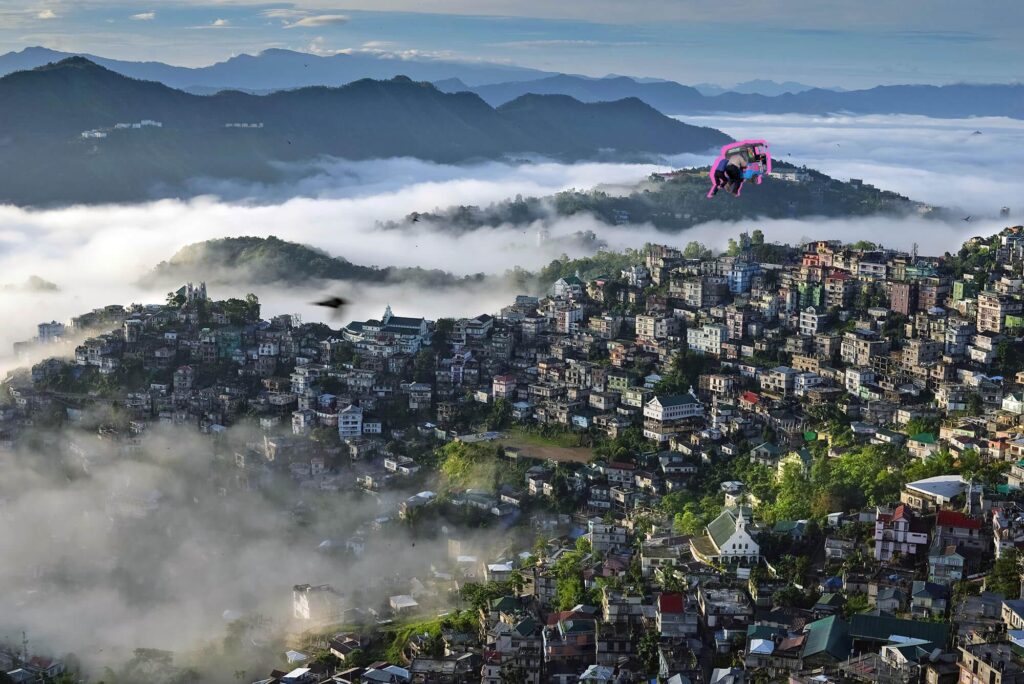 The Un-route
There are seven states in the far northeast of India. The Institute of Adventure Research wants Pioneers to find out what happens when you chuck a tiny rickshaw at all of them in one go. Starting and finishing in Gangtok we're expecting most teams to explore in a vaguely clockwise direction. They'll skirt the border with Bhutan and head towards Arunachal Pradesh, with a special prize awarded to the team that gets closest to Tibet in the name of research.
Turning south they'll cross the world's 9th largest river and head into Nagaland and hill tribe territory. Following the border of Myanmar will take them into Manipur, followed by Mizoram. Heading west the hardiest Pioneers will visit the tiny state of Tripura before arriving in Meghalaya, famous for its matrilineal tribes and looking a bit like Scotland. Along the way teams will hit some of the least visited areas in the whole of India.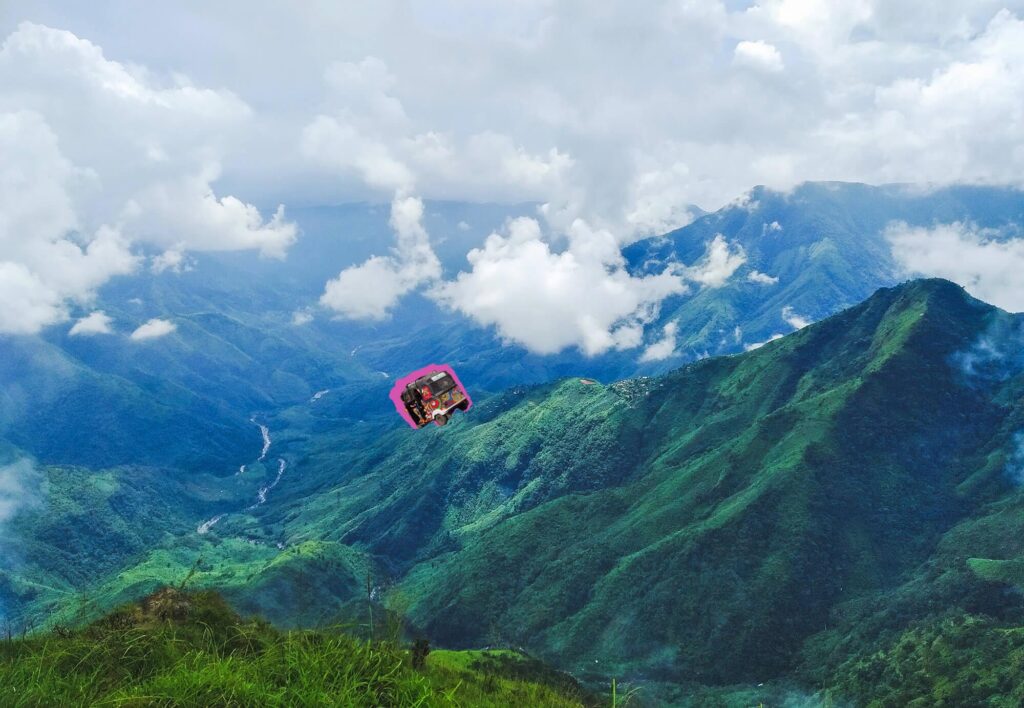 Want to be a Pioneer?
A Pioneer is a very particular sort of Adventurist. If the idea of not knowing anything useful about your adventure makes you do a little weedy cry, this isn't for you. If the prospect of driving off the edge of the map in a three-wheeled rolling cake tin elicits instant arousal in your undercrackers, you might just be a Pioneer in waiting.
Registration is open now. There will only be 30 places available on the Pioneers Edition.
If you'd prefer to head into the far Northeast in 2024 get yourself on the Rickshaw Run newsletter below – the registration info will be sent to that list first before anyone else.