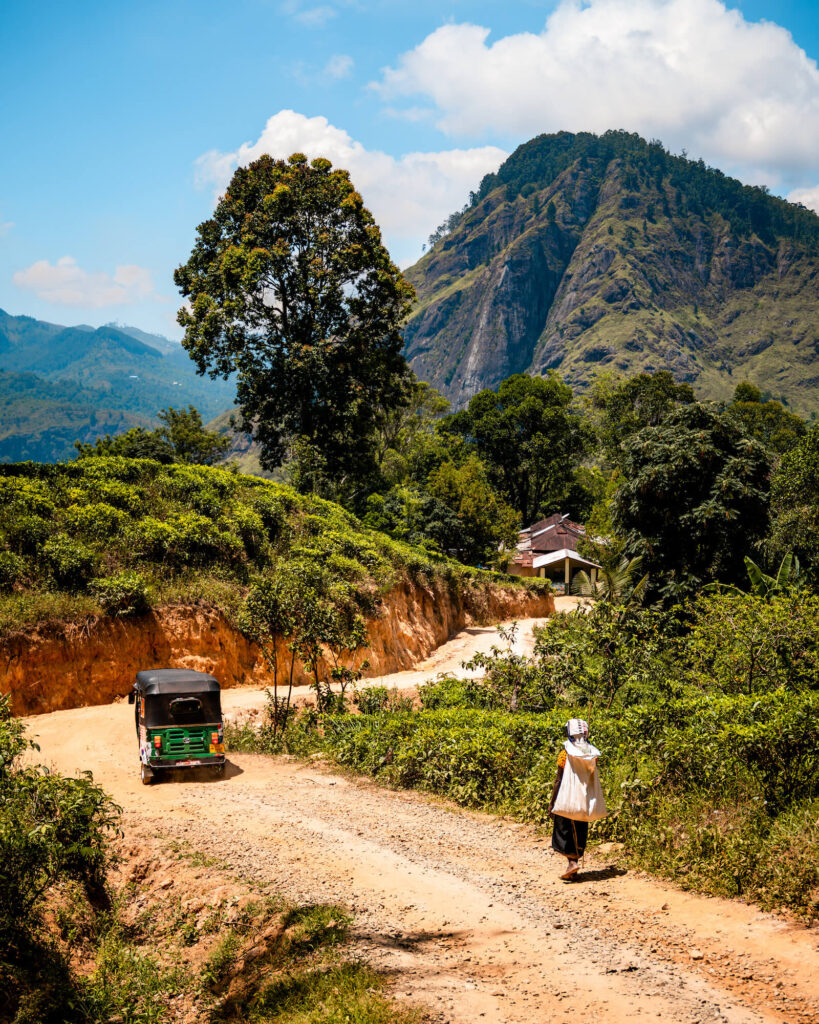 Sri Lanka Spiced Flavour
This cheeky little adventuring number is the islandy offspring of the Original India flavoured Rickshaw Run. Since 2018 the Sri Lanka Rickshaw Run has been lavishing its adventuring wonders on teams from all over the world.
Sri Lanka sits waiting to grind you through the mincer of adventure with dense jungles, elephants, beaches and dirt tracks.
It takes about a week to complete depending on how lost you get.