Meet the team making all the chaos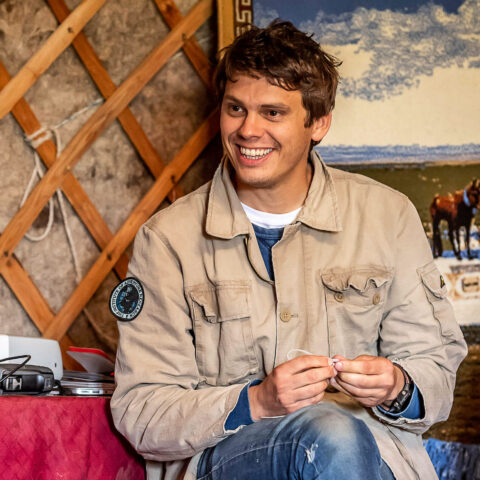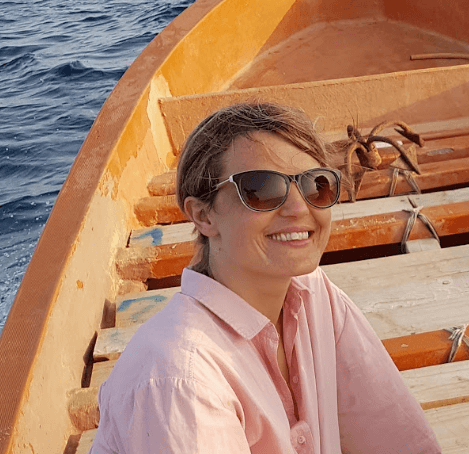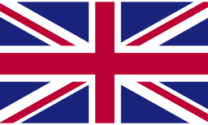 Jenny Hunter
Chief of Organising Everything
Probably better described as the Managing Director Jenny more than anyone has kept the chaos in the box of adventures rather than bankruptcy.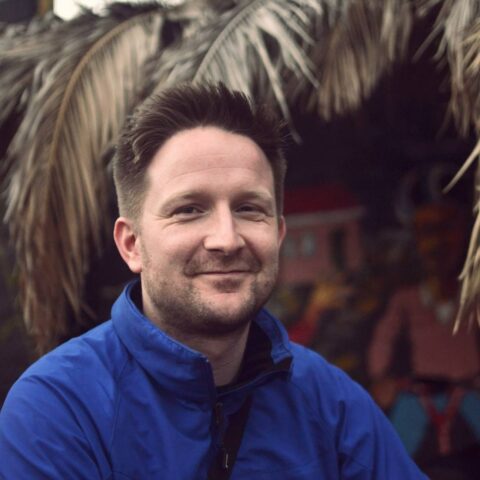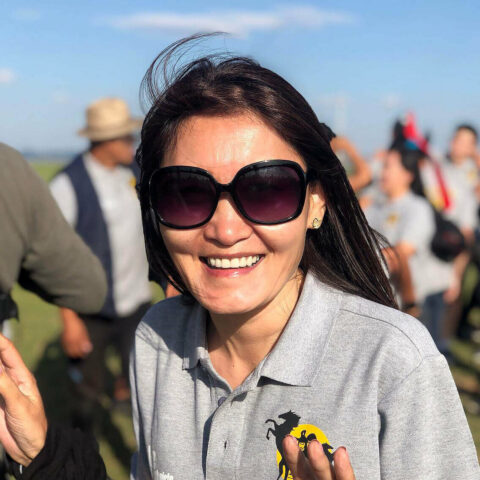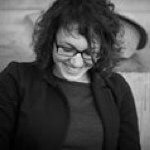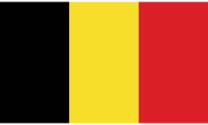 Stéph Faitrouni
Head of Morocco Branch
Stéph resides in Marrakech and keeps the tiny wheels in motion on all things Moroccan and Monkey Run related.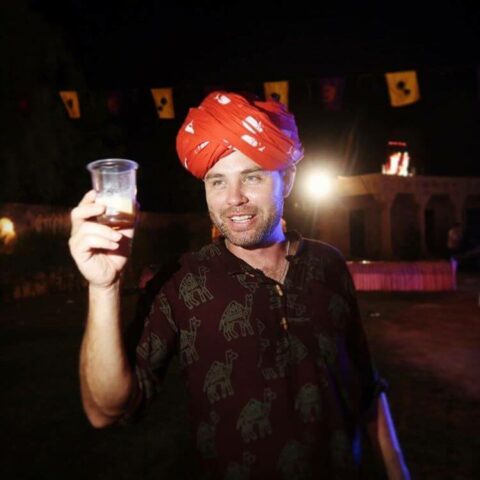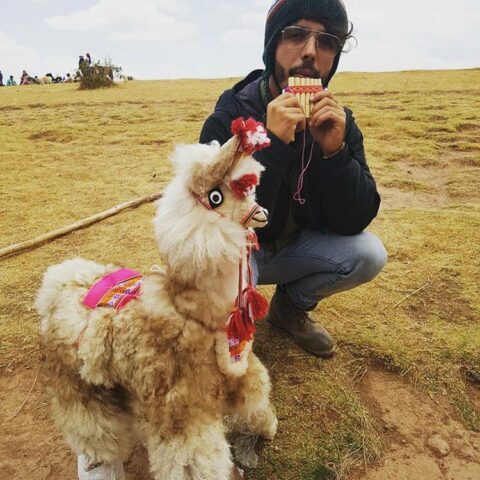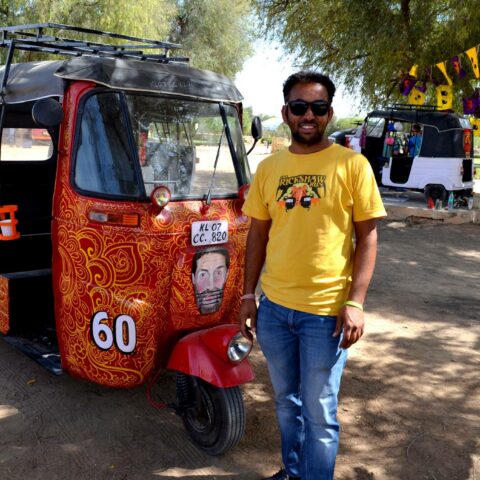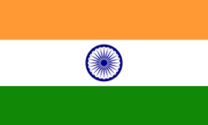 Ricky Solanki
Deputy Head of India Branch
Ricky is King of the Rickshaw Run dancefloor and an organisational mastermind.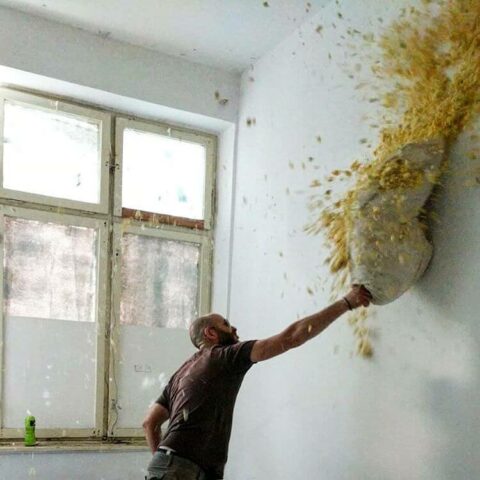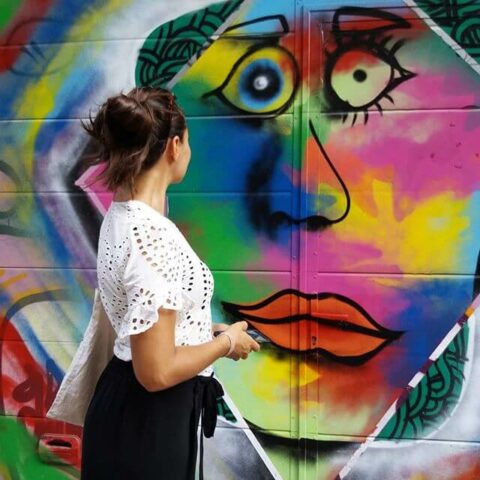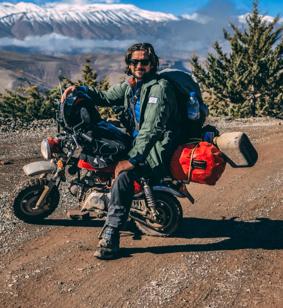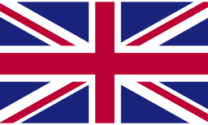 Rich Brandon-Cox
Videographic Craftsman
Rich is probably the hardest working cameraman in the universe. Leaping off boats in the high seas to dodging horses at speed he has filmed all our adventures.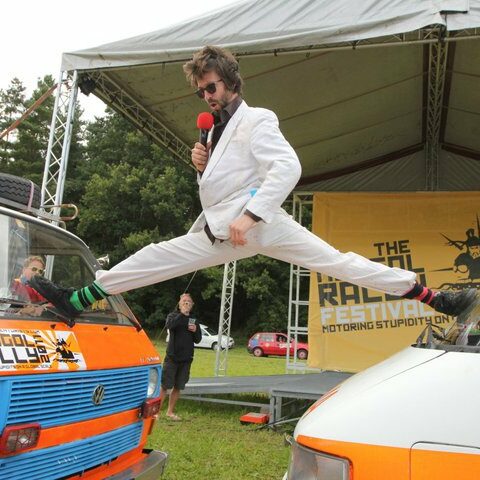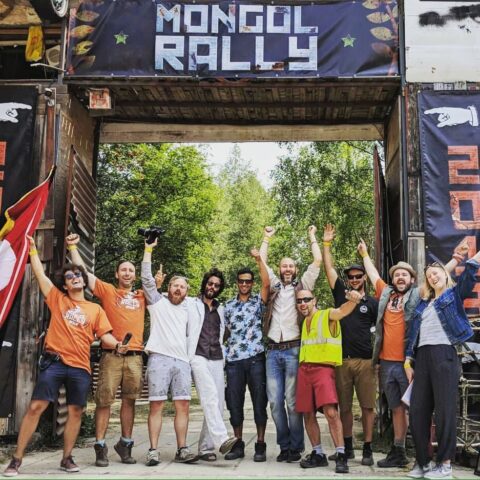 And a bunch of other legends
Those who join us from time to time
We have an awesome network of people who help us out in different countries or for specific events. We salute you, you bloody legends.