Back
Rickshaw Run Sri Lanka Rolling News
This is a live feed of the latest news to come from The Rickshaw Run Sri Lanka April 2019. We will keep updating this until 6th April 2019
If you've arrived here through Instagram, you know just how amazing these Jerry Cans can be. If you haven't, go to our Instagram.

---
Looking good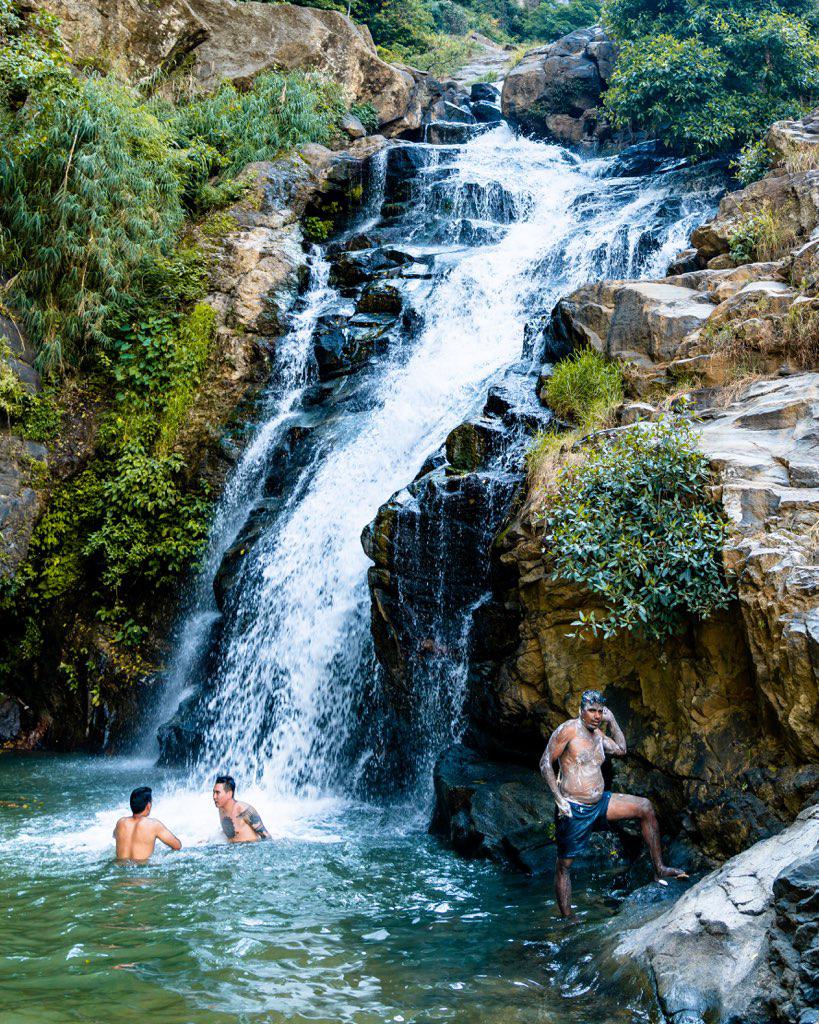 We're not sure either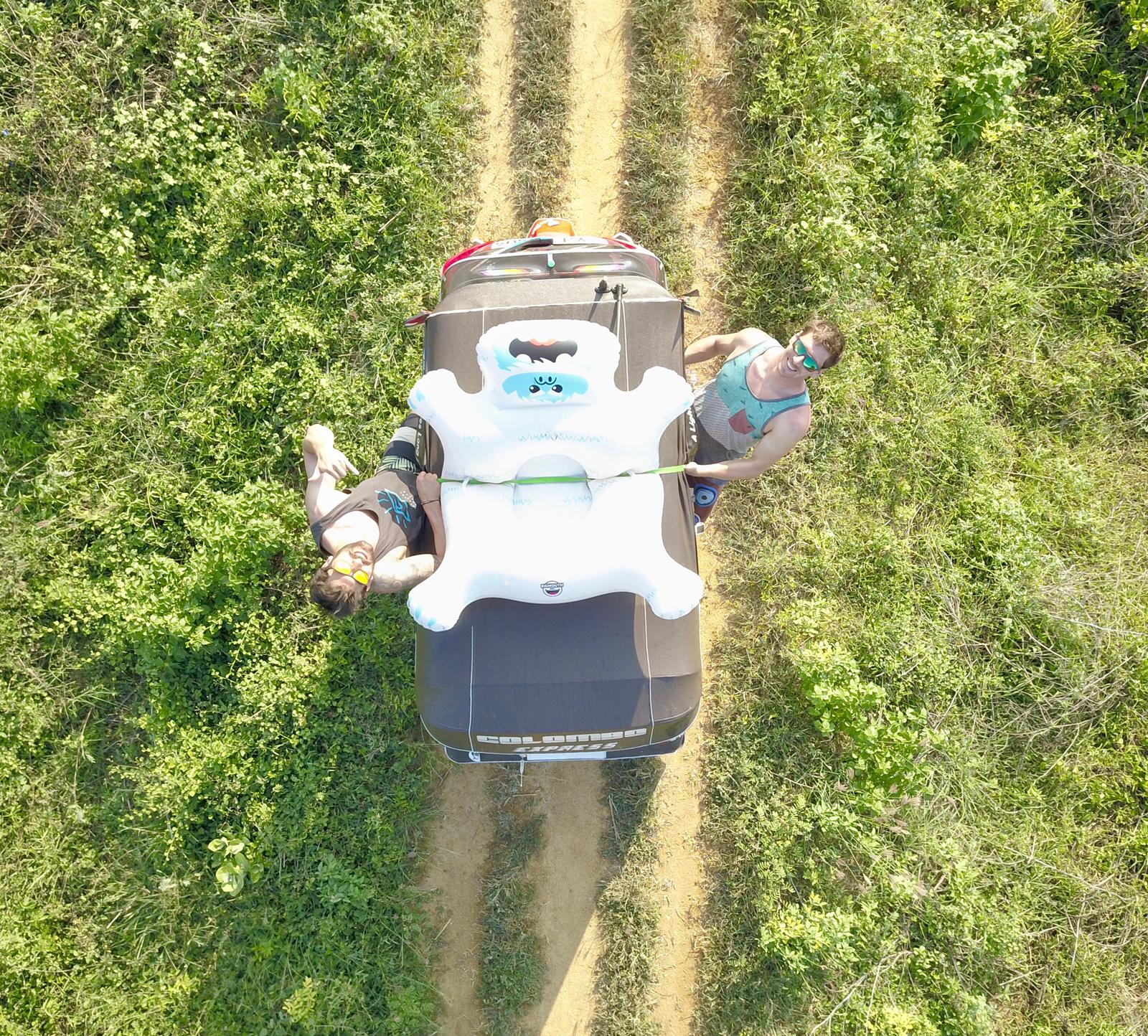 Beats feeding the pigeons. Although, who feeds pigeons? Video: The Wide Eyed Bilbys
---
Oh Sri Lanka you've only gone and done it again. Ellas Rock taken from Little Adam's Peak. Photo: Jay
Carol from team 'The Boring Rickshaw' sent through this absolute beaut. Hand's up who wants to be there?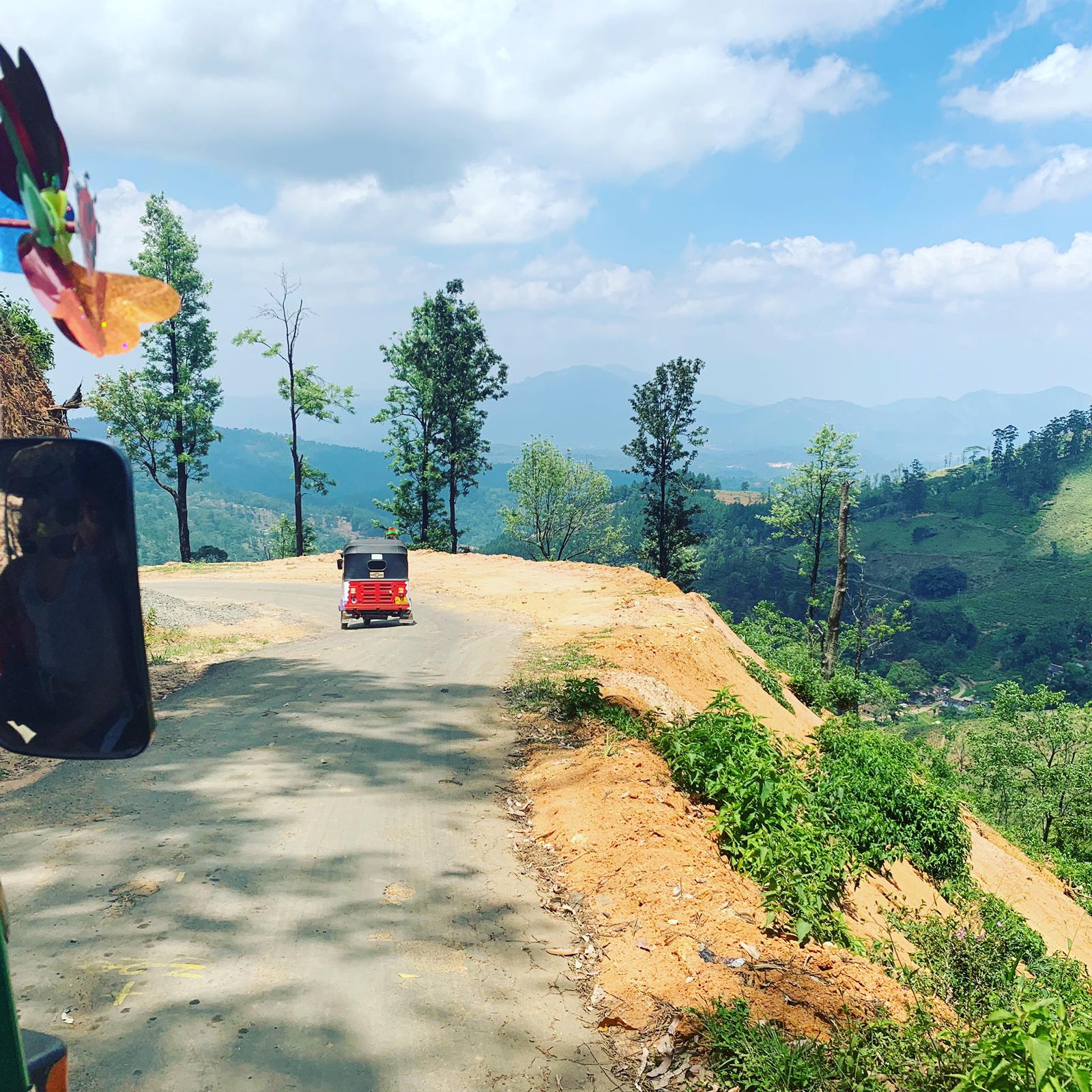 ---
This herder was bitten by a croc. That's gotta hurt.
---
The "Late Kicks" offered lotus flowers to their tuk's Buddha. Hoping for some Karma to keep them safe in the traffic.
This monkey chowing down on their 'offering' was probably not part of the plan.
---
Taxi to Talalla and Essex Express found a tea plantation to explore
---
"We tukked up a mountain for two hours to find the road at the summit closed. Feckin beaut of a drive though"
Walker Vanderlay Industries
They probably could've tried a bit harder though. A couple of hours later team 'Whoooooop!' managed to negotiate a way through.
---
If you prefer to participate than spectate, April 2020 will open for signup 18/04/19. To be the first to sign up, put your email address in the box below

---
Essex Express get stopped by the Police for a fifth time. The cost so far? A firm handshake.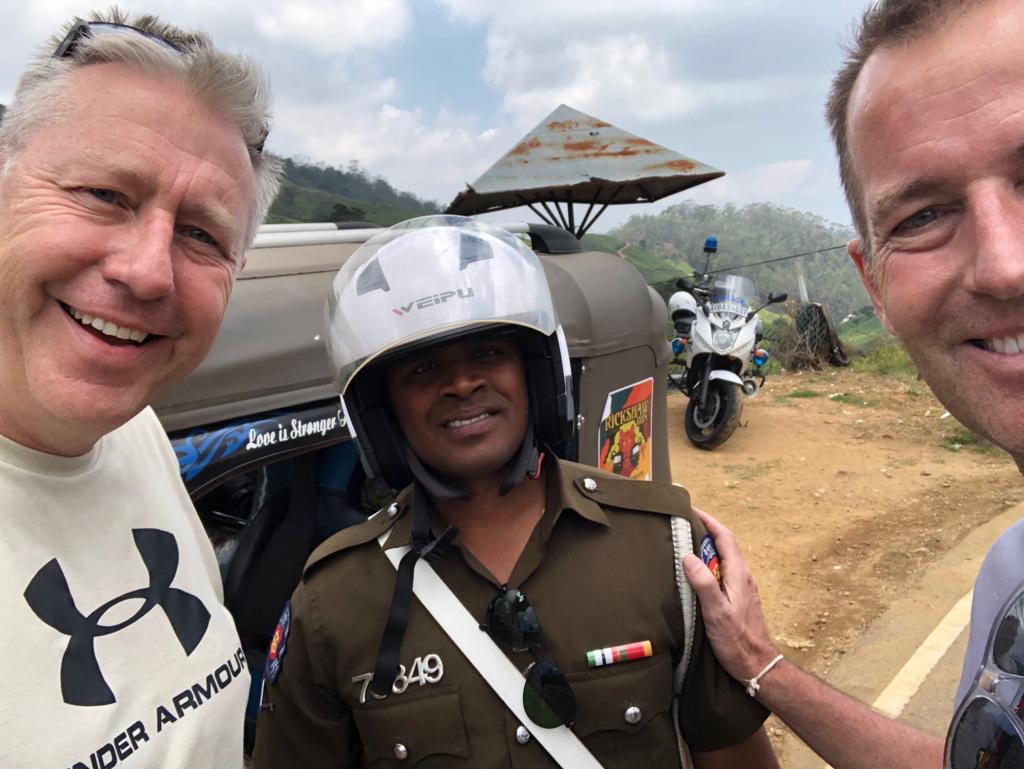 Canuck Tuks seem to have a spot of bother. Perfect time to stop for a cup of tea then.
The moggies here are f*cking massive. Still give 'em some catnip and they're anyones
You can plan all you like. But if your rickshaw and the road don't like your plan, you'll have to do what they want anyway.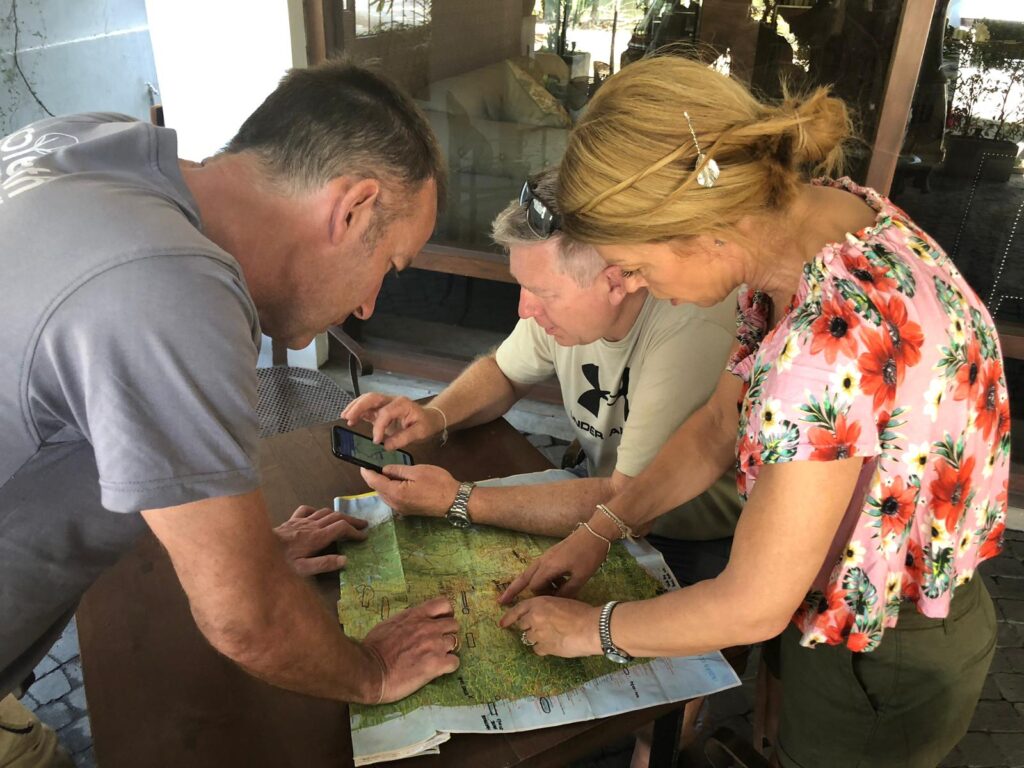 ---
The teams will see some impressive wildlife while out in Sri Lanka and have decided to capture footage of the most leathal of them all. FFS.
It's that time of the day where the teams share their beer photos. Lots of beer. Beer, beer, beer.
Well now, aren't they something.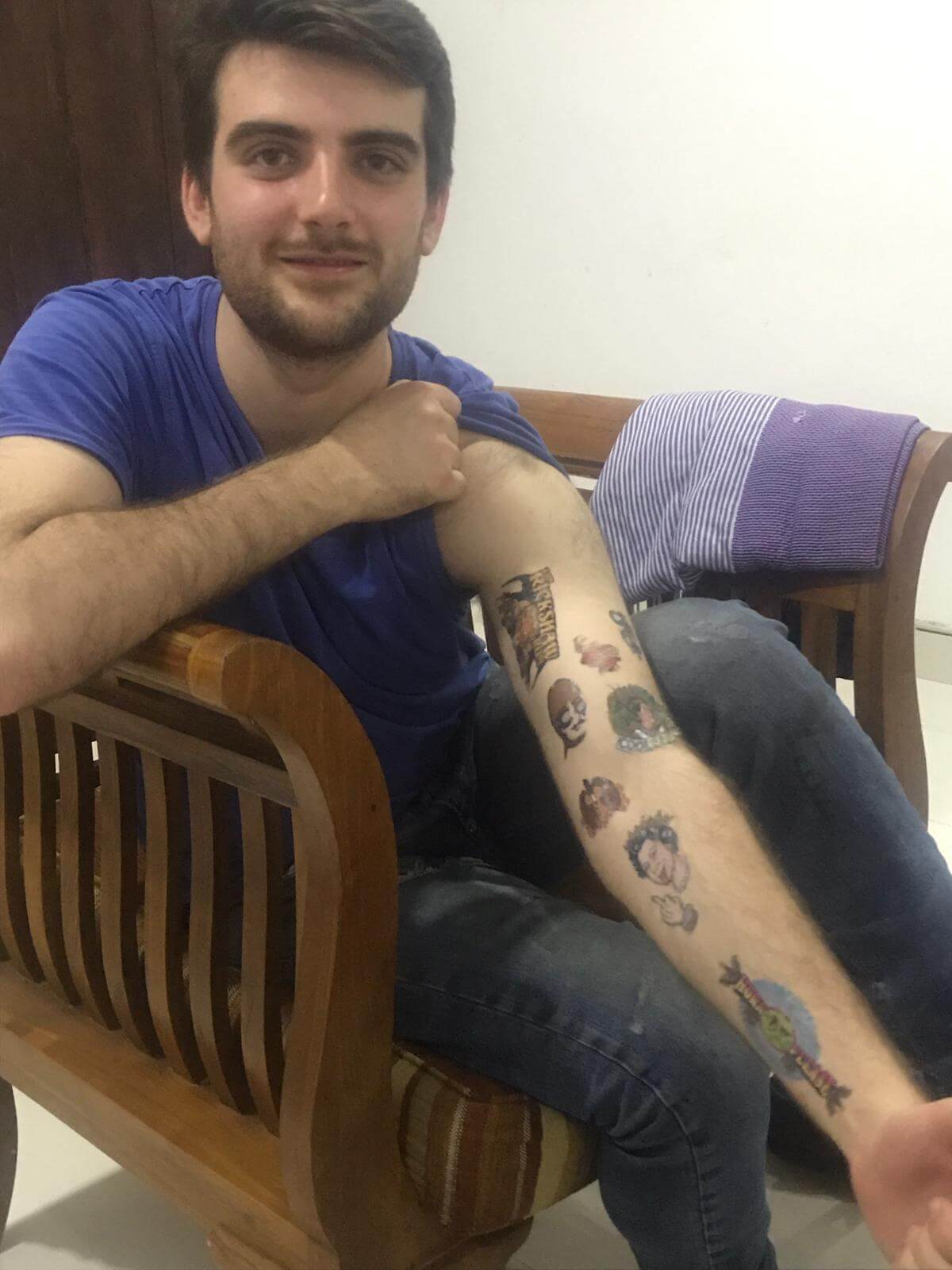 Bridging the gap in style.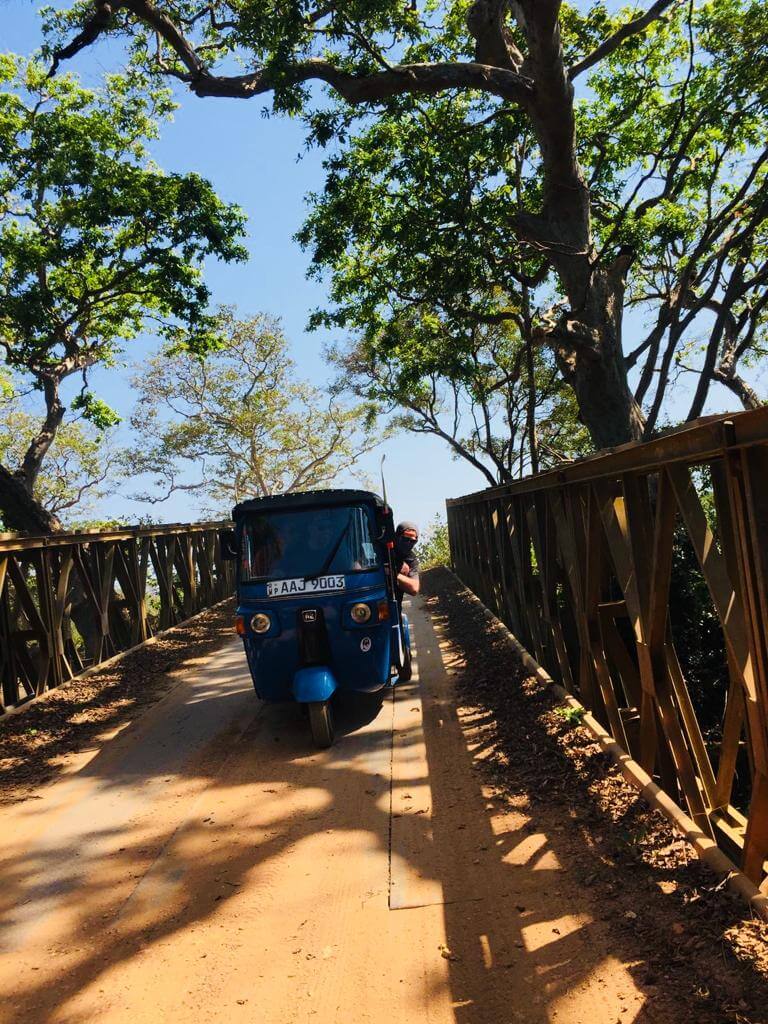 Oh no. Some of the teams have already suffered the 'wrath' of the local police.
Busted. pic.twitter.com/Wf2xW7uBkh

— Rickshaw Run (@rickshawrunlive) April 2, 2019
The Adventurists very own Mr Matt murdering a classic. Typical.
Team 'Darksangles' finding out what 'silky smooth' really means in Sri Lanka.
When it costs you a bottle of arak to get your tuk tuk over river. Don't they look ever so delighted.
Team: Cuzzies Go Crazy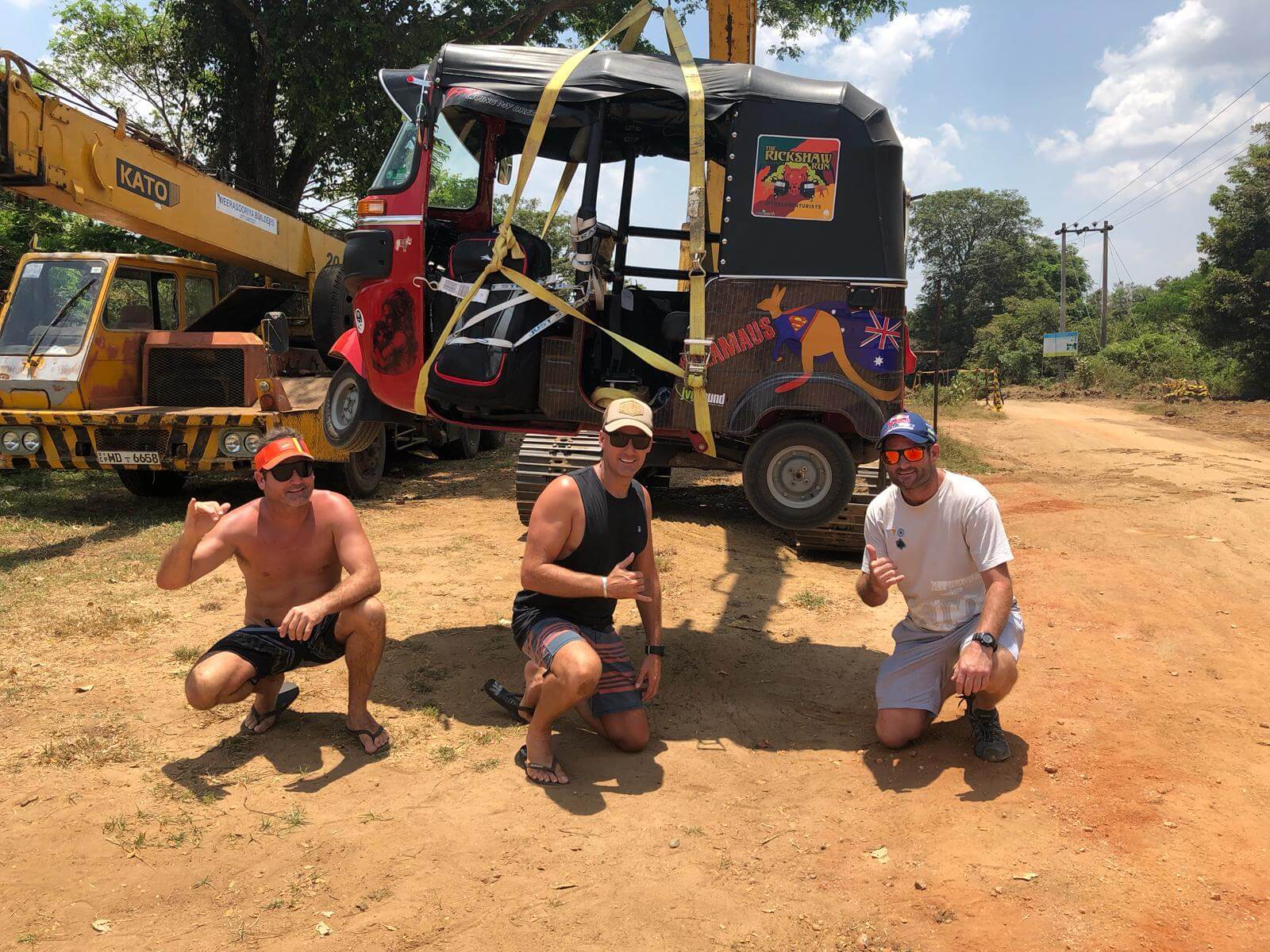 Team 'Vandelay Industries' finding out that miracles are possible.
Team 'Taxi to Talalla' made the climb to the summit of Pidurangala to get an epic view of Lion Rock. Ooooo, isn't it lovely.

The rules of the road are quite clear; reptiles and other potentially dangerous animals take priority, then underneath spilt milk and cow poo, it's you.
Team 'Tuk Tuk At The Disco' figuring out who has right of way in #srilanka pic.twitter.com/xFKAbFCmNb

— Rickshaw Run (@rickshawrunlive) April 2, 2019
Team Mario Siblings had a puncture and the extra tyre they were given had a puncture too. Fun times indeed.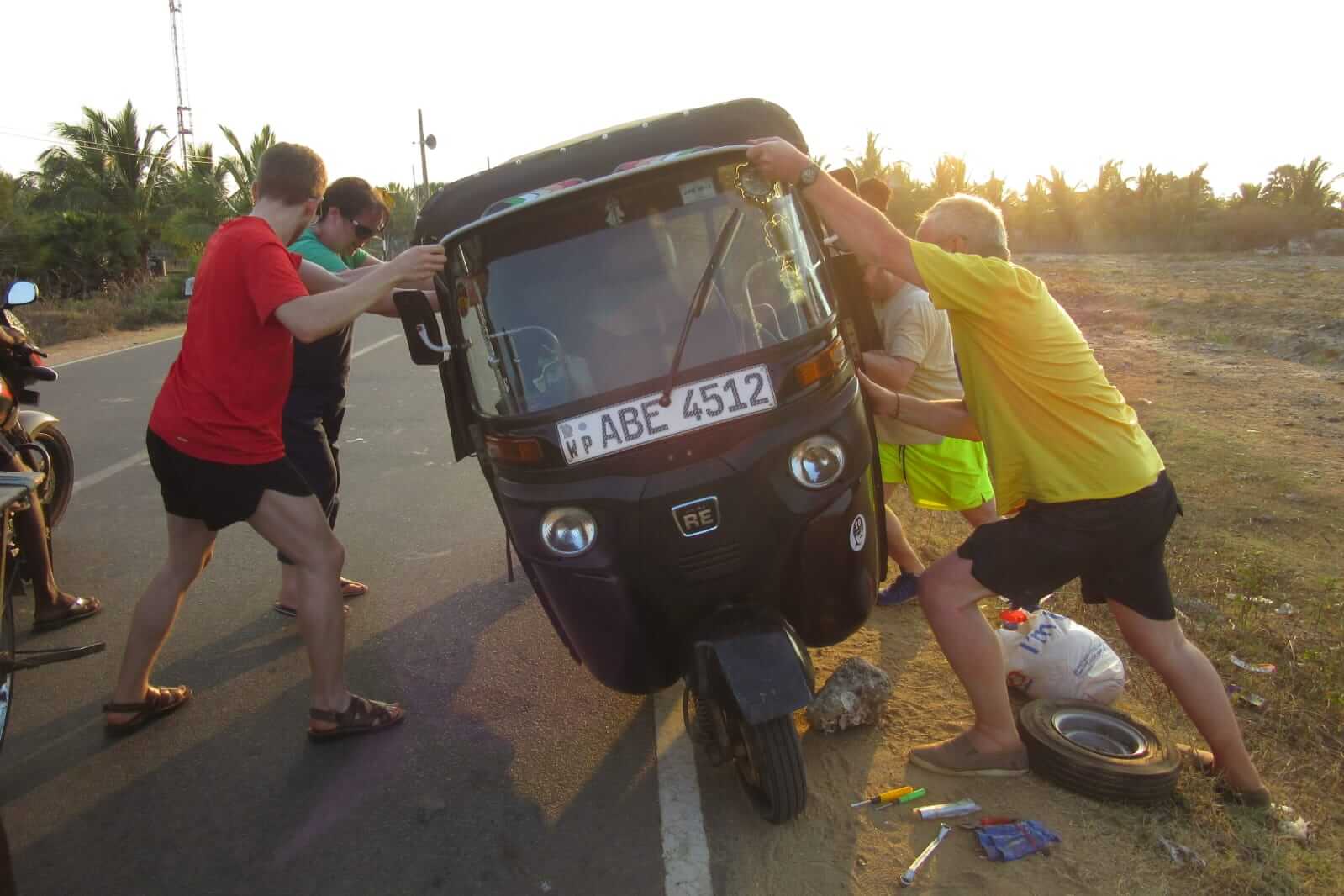 James Cooper from team 'Essex Express' sent this our way. They've been making friends with some local policemen who look delighted that numbers have been exchanged.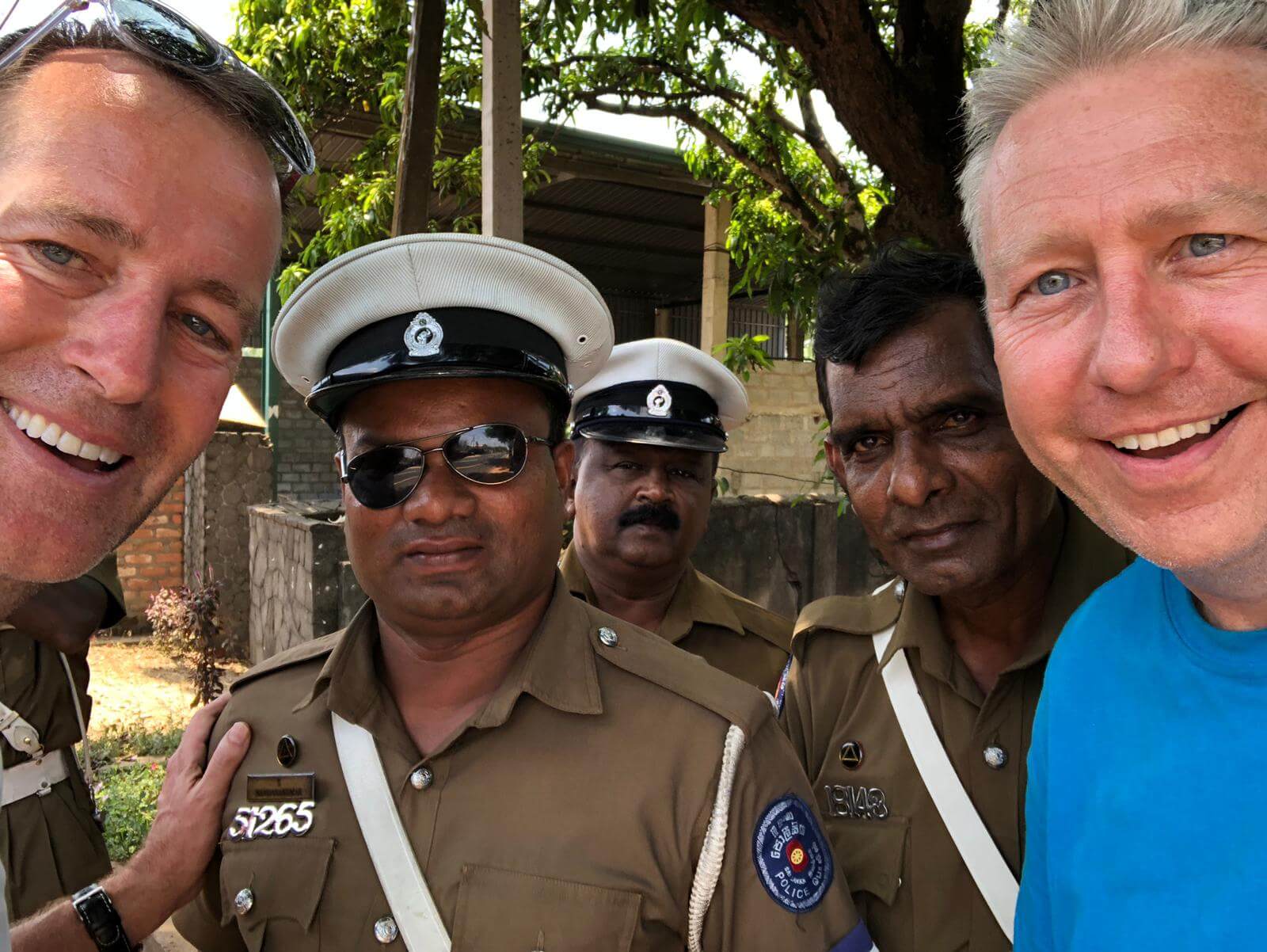 Oh my.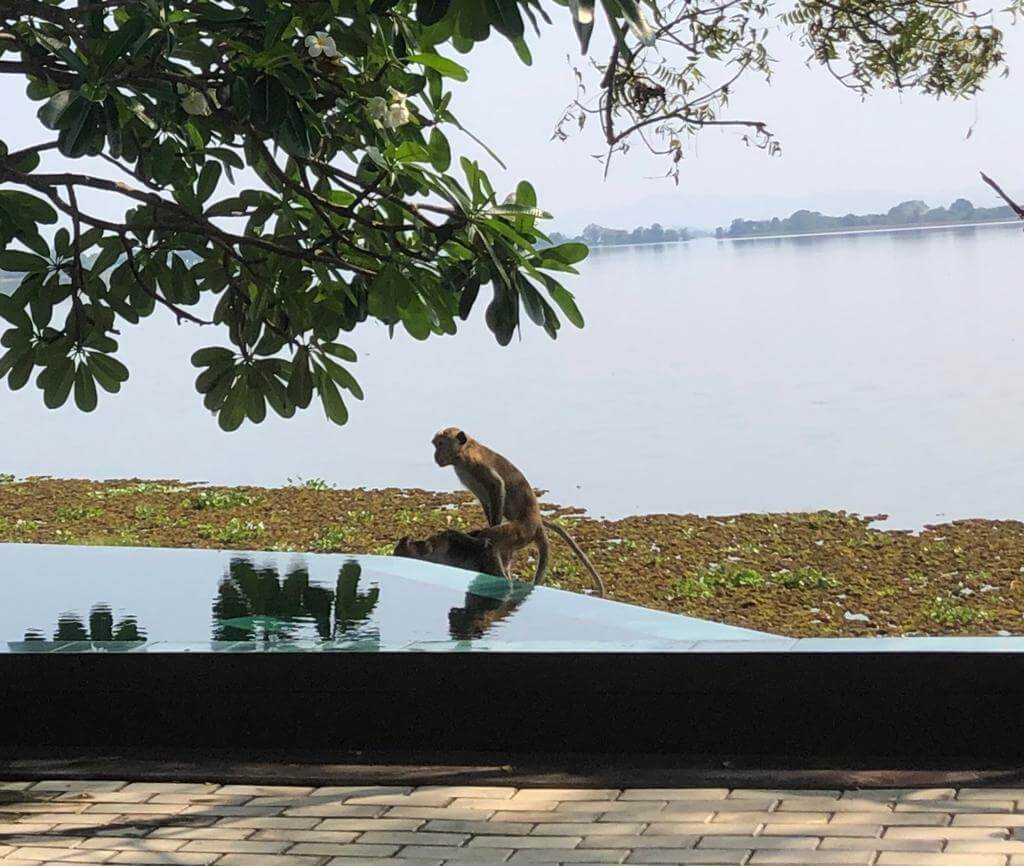 Why do all the monkeys in Sri Lanka look like Boris Johnson?
Photo: Jay from team Tuk!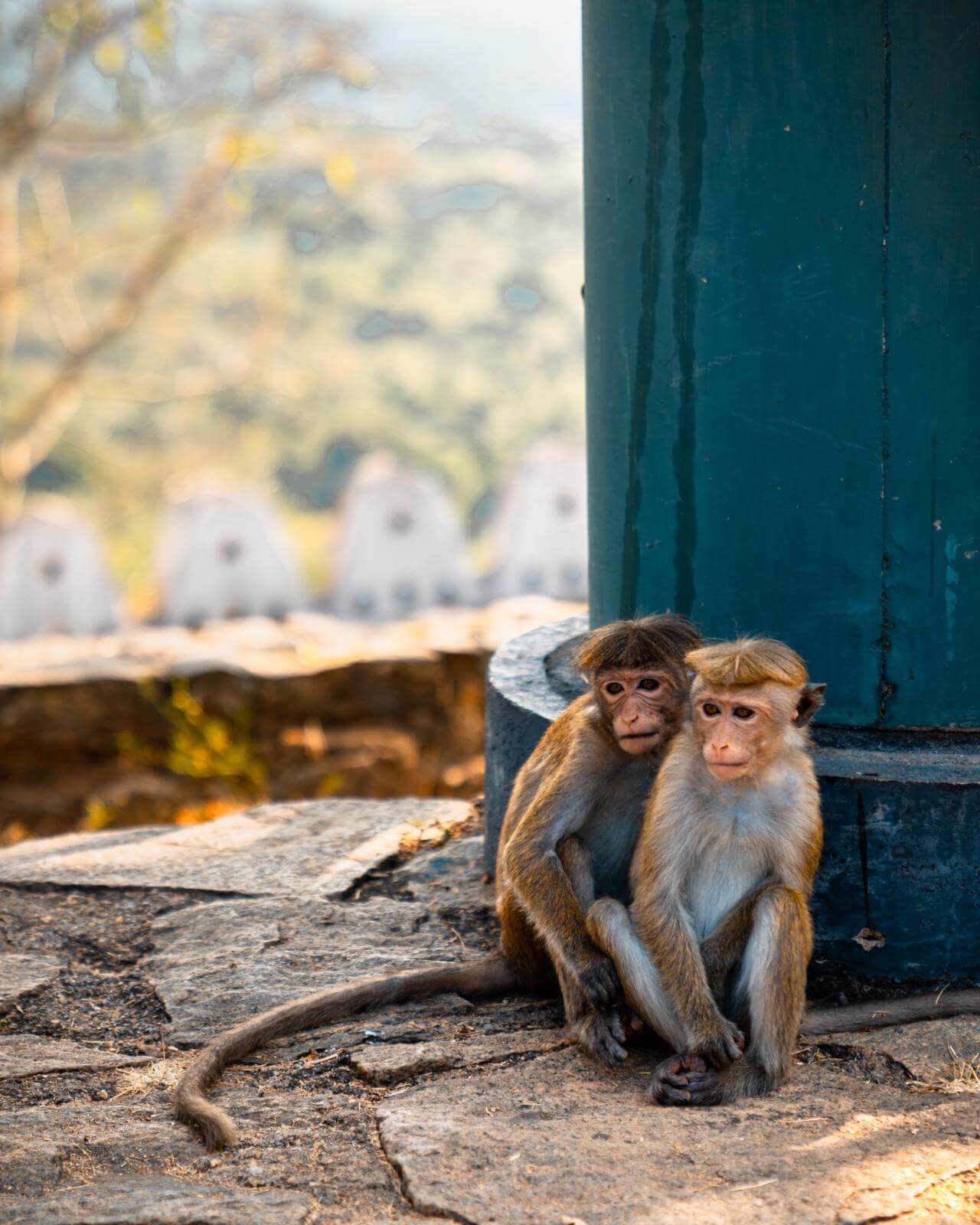 Sweet like Kandy! #srilanka pic.twitter.com/Jj7Hk8Pzgv

— Rickshaw Run (@rickshawrunlive) April 2, 2019
Team 'Cuzzies Go Crazy' tried to think of the most crazy thing they could and this is what they came up with. Must have taken them a full 16 seconds to conjure up.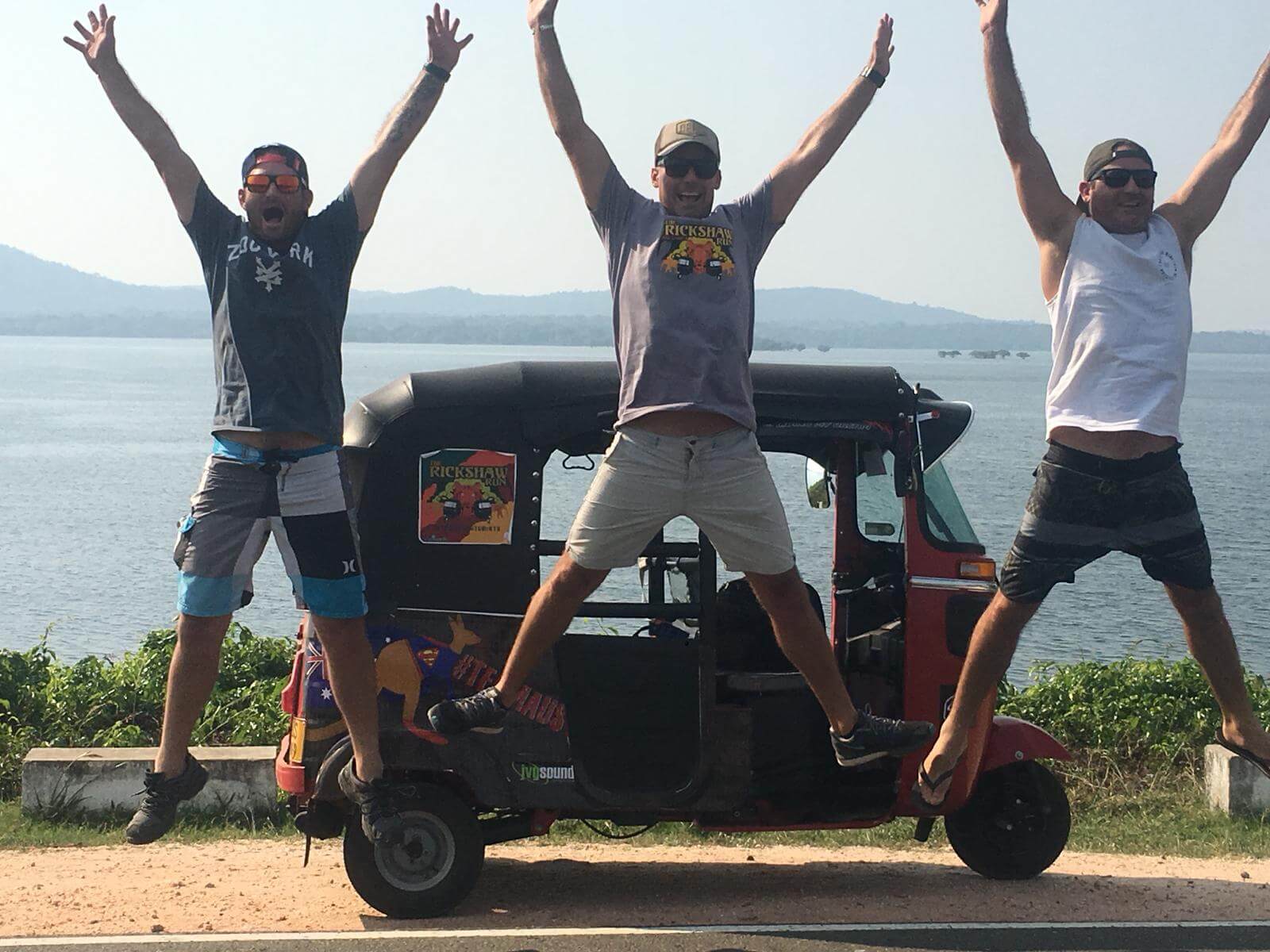 Team Tuk Tuk At The Disco quickly discovered that getting stuck is all part of the fun. This will happen MANY MANY more times, don't you worry.
The crew were celebrating after the teams had left. Not because they were happy things went off without a hitch, but because the music was just so ruddy good.
The Rickshaw Run Sri Lanka 2019 is ready to go. Just look at all those faces ready to be bitten, bruised and battered. 40 rickshaws are ready to set off into the abyss for one hell of an adventure.